Amenities
The Amenities team have a number of responsibilities within the parish. The team's main areas include:
Responsibility for the Parish Field and recreation grounds at Woolton Hill and East Woodhay.
Provision and maintenance of the outdoor recreational equipment at Woolton Hill and East Woodhay.
Upkeep of the memorial garden opposite St Thomas' Infant School, and the war memorials at St Thomas' Church and East End, and the Elliot Cohen Memorial in Church Road.
Upkeep of the bus shelters at Ball Hill and in Broadlayings.
Maintenance of the CCTV system at Woolton Hill recreation ground (shared with St Thomas' Infant School).
Maintenance of public seats and benches throughout the parish.
Maintenance of the five parish notice boards.
Maintenance of the quality of footpaths in conjunction with landowners and Hampshire County Council.
Within this section we have also included some useful local information in relation to the amenities available throughout the parish.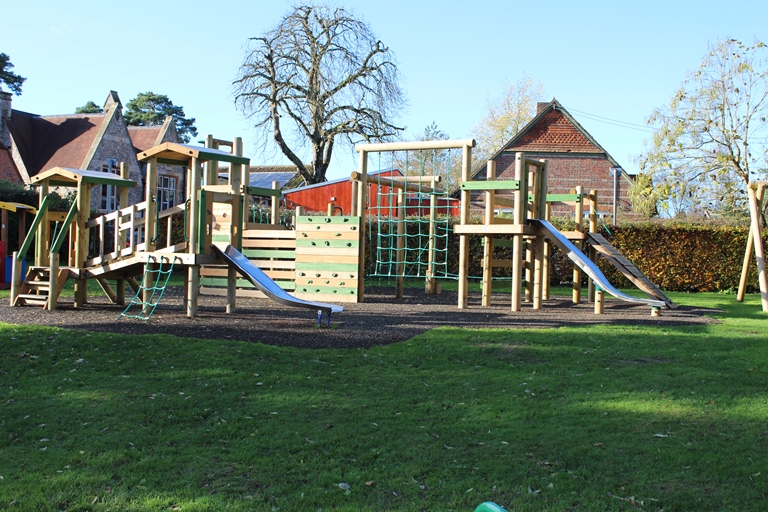 The Amenities Team is meeting regularly. See below for minutes of our meetings. The upcoming agendas are kept on the website until the meeting has been held.